About Pasopati Reka Daya
We are an independent Indonesia engineering, procurement and Project Management Company leading the way insustainable development and innovation.

We Capitalize
on opportunities with Multi-Disciplinary Engineering Partners.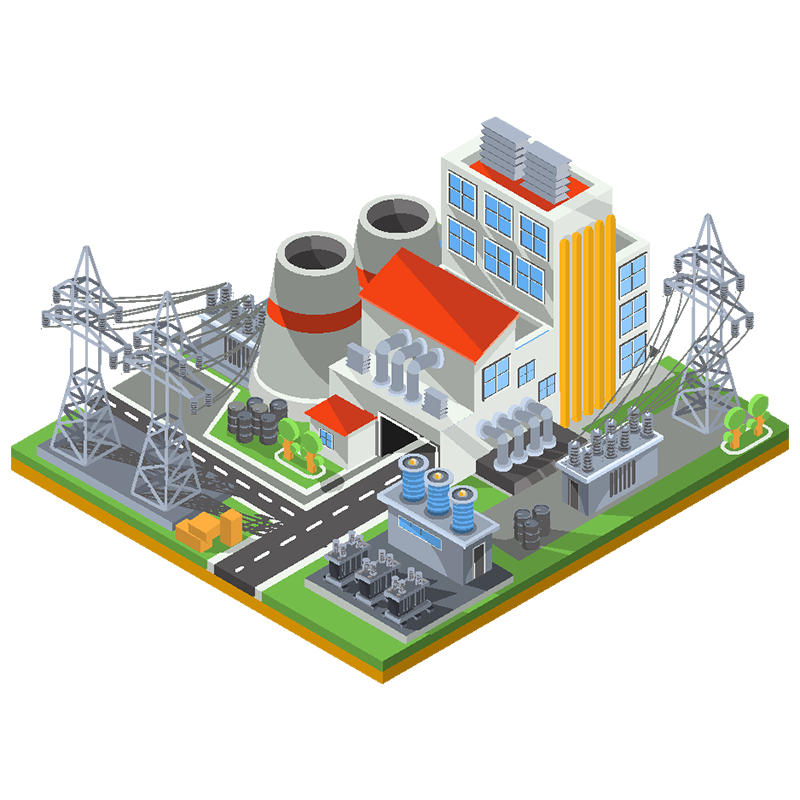 We specialized in Oil & Gas and Power Plant engineering.
with good track record of success.

The Company Consists of Engineering global specialists
who specialize in risk assessment, environmental reports, civil, electrical, mechanical engineering works focused on the Indonesian markets.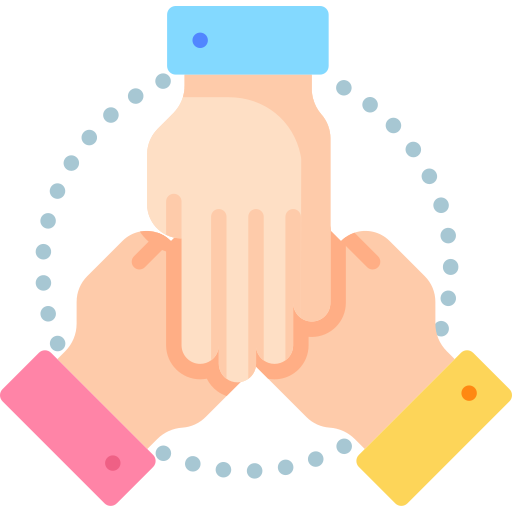 Together
through our expertise and passion, we are connected to people by our sustainable values and goals.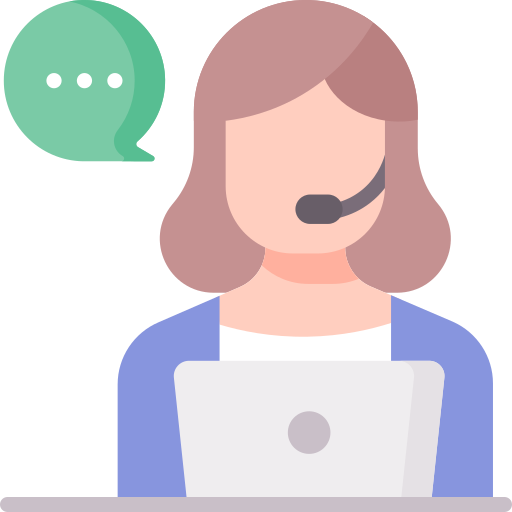 We Offer Our Service
to private and public companies as well as governments and multi-national authorities and funding agencies.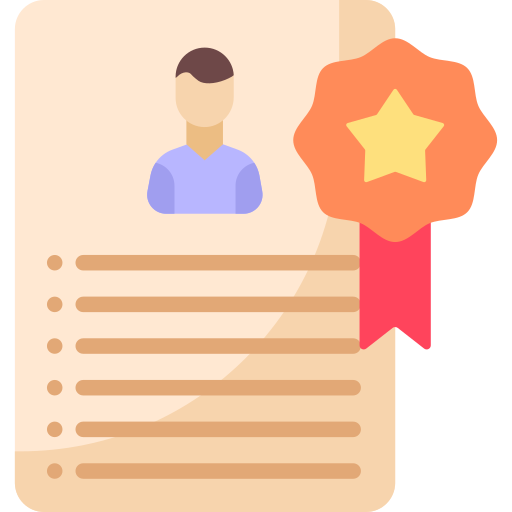 Experience
includes key leadership roles in managing all aspects of EPC operations including technical oversight, commercial sales, business development and cultivation of in-country government and industry relationships for major multinational companies including 30 years experience Indonesian major Oil & Gas and Power companies.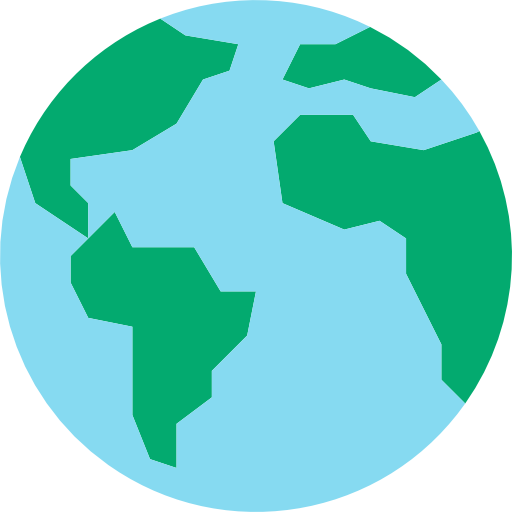 Global Strategic Partnership
with numerous entities i.e. engineering partner, world wide manufactures, fabricators and specific technology provider technology licensor that offer specialized skills to cater a specific need. companies. Design, Engineering, Consulting & Advisory Services
Thermal Power Plant
Biomass Power Plant
Combined Cycle and Cogeneration Power Plant
Renewable Power Plant
Rooftop Solar PV Plant
Performance improvement and continued operation
Performance restoration, life cycle extension, fuel switching, etc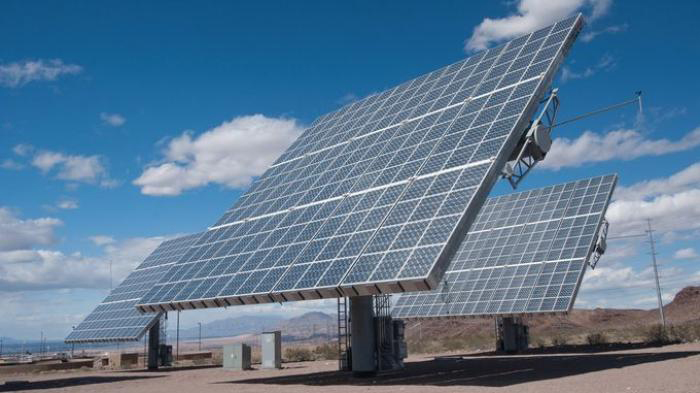 Eco-Friendly Business
DeNox and SeSOx facilities
New and renewable energy projects
Water pollution prevention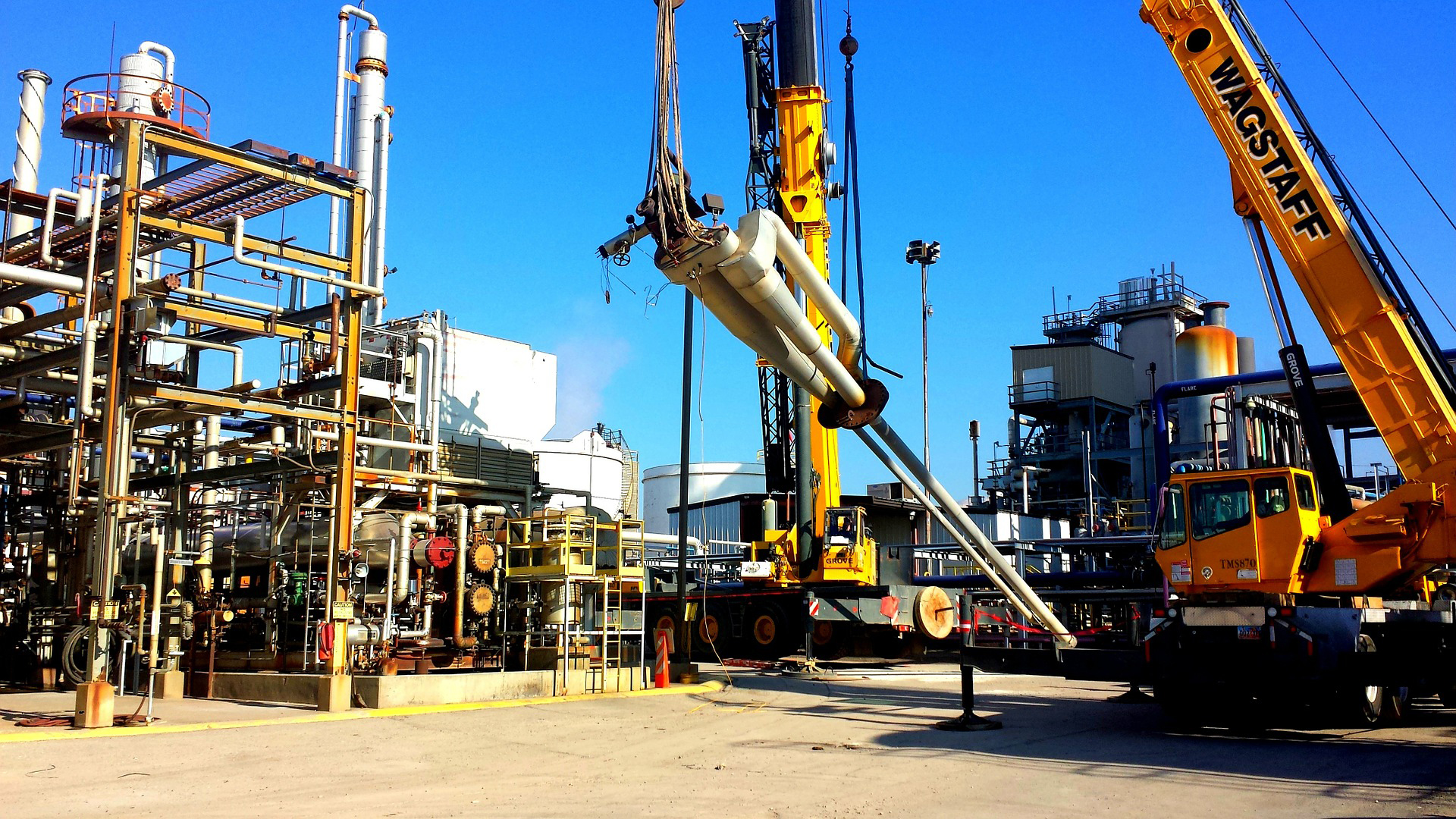 Decommissioning
Decommissioning engineering, decontamination
PTW system integrated with safety rules for Power Plant
Maintenance and Outage Management System 4.0 for Power Plant
Testing & Commissioning service
FEED and FS for all power plant


Added Values & Unique Values
Providing value-added specialized products and services where we leverage our unrivalled capabilities to provide complex, engineered solutions to meet our costomer's needs.
Easy Solution on Every Project
Providing end–to–end solutions from engineering, decommissioning until plant maintenance activities which we are the best choice for customers across the board range of industries from oil & gas, powerplant, petrochemical and industrials.